Bring Clarity to Your
Projects – What We Do
Think of us as your project partner. We are a project management company that combines proven project methods and strategies with technology for success.
Explore our project
management services
Welcome to your project place, where Experience, Leadership, Planning, Process, and Creativity come together for your project needs. Being a project management company, our team brings planning and performance together as one cohesive team. Projects deserve clarity and attention, and we customize our project planning to meet your needs. Discover the various ways we can help you.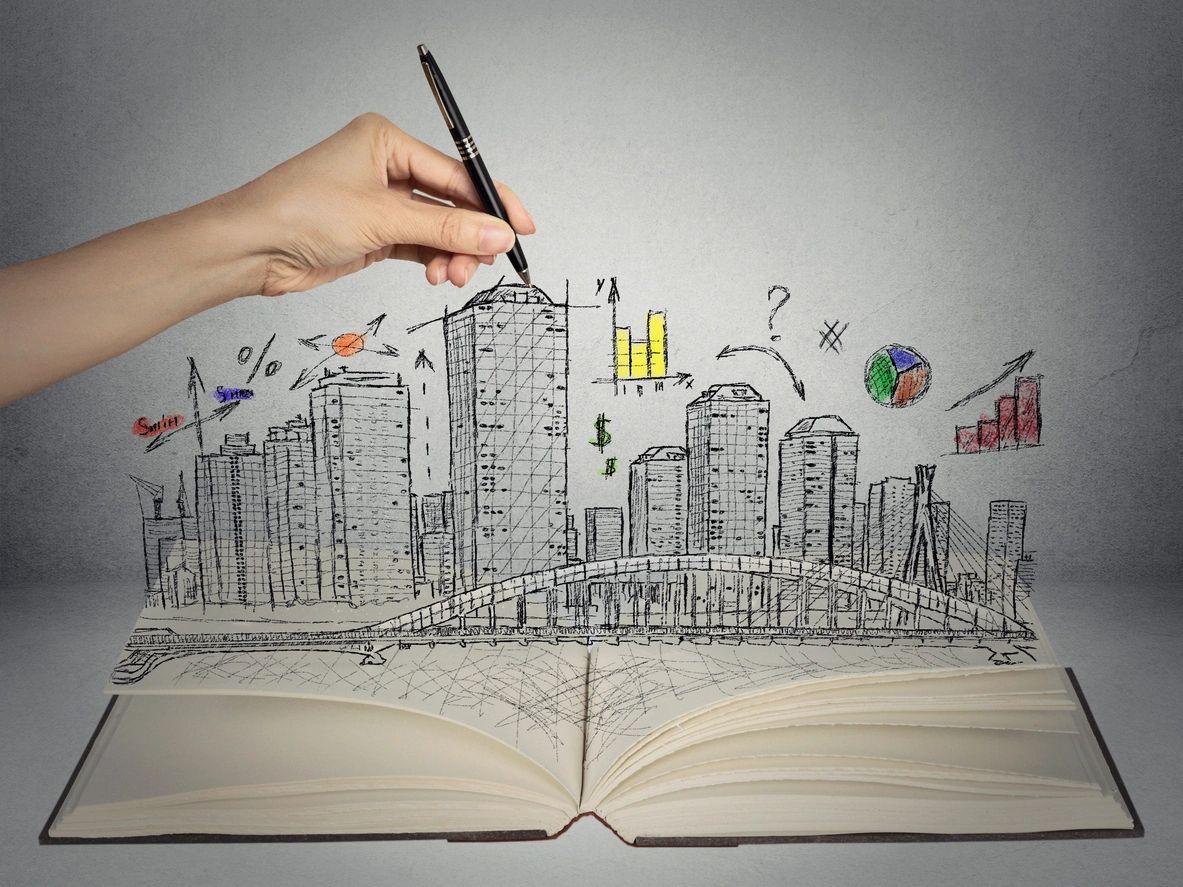 Need help developing your project risk register?
Finding it hard to start your project? Defining a project means taking a deep dive into previous project learnings. Rigorous requirements gather sessions and stakeholder identification, and a cohesive plan and well-defined road-map are needed to guide the process.
Build purpose with your team! To develop a successful project, you need to understand the purpose, goals, and objectives and communicate them clearly to the project team. This information will guide your brand's personality and positioning now and into the future.
A successful project can positively impact your business. The project execution phase is where the risk is high, and the rewards can be great. A strong and dedicated team is needed to overcome the many obstacles encountered with delivering a quality project on time and within budget.
Your data and your project information are important, and a successful turnover transfers the knowledge to the right people to maintain project efficiencies.