Bring Clarity to Your
Projects 
We help you to identify your project goals, create a clear plan of action, and ultimately achieve them without any confusion. In truth, think of us as your project partner. What's more, we are a project management company that combines proven project methods and strategies with technology for success. Bring clarity to your projects with Koncept.
Explore our project
management services
Welcome to your project place, where Experience, Leadership, Planning, Process, and Creativity come together for your project needs. Furthermore, being a project management company, our team brings planning and performance together as one cohesive team. In fact, projects deserve clarity and attention, and we customize our project planning to meet your needs. Discover the various ways we can help you.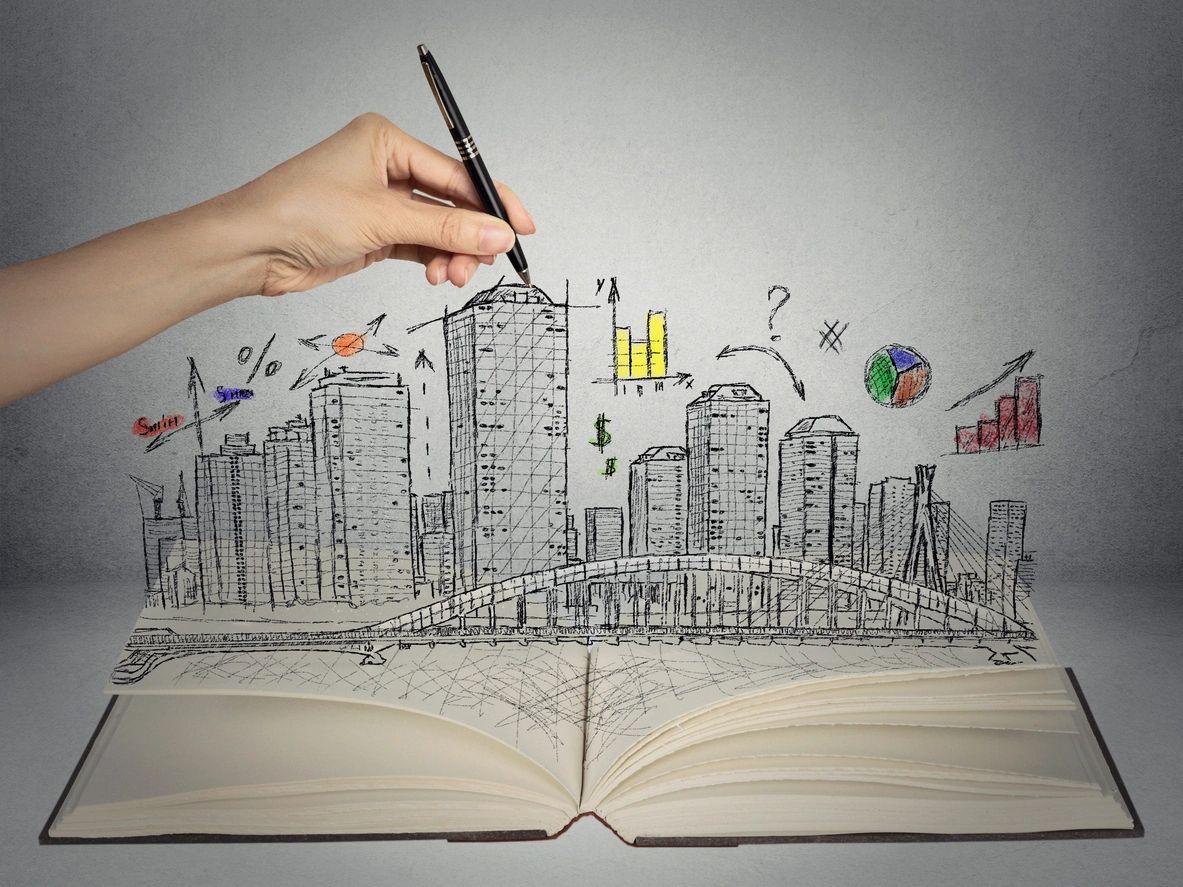 Need help developing your project?
Our project management services
Project or Program Management? Our services revolve around program and project approaches to ensure everything progresses efficiently. Additionally, we keep track of internal and external tasks, identify, and solve any potential issues or risks, and maintain a proper momentum for your organization.
Finding it hard to start your project? Defining a project means taking a deep dive into previous project learnings. During this time, the project team will be busy conducting rigorous requirements gathering sessions. Additionally, to ensure a successful and organized process, stakeholders must be identified, and a comprehensive project roadmap should be established. 
Do you have the right solution? The team will ensure projects objectives and strategies are evaluated and a more comprehensive project definition and plan is created. Importantly, this ensures that goals are clear, and the project can be easily implemented. The project selection stage is critical to the success of any venture. To clarify, it not only defines the scope and boundaries but also outlines the technical and engineering parameters to be followed during the development process. Additionally, the team will be sourcing alternative solutions to ensure that the project is moving forward with the best solution in place.
Build purpose with your team!  The project team will be busy leading the architectural and engineering through the design phase. Equally, there will be a laser focus on providing design review packages that can be easily interpreted by operations, specialty engineering, SSHE, code specialists, hazardous materials consultants, business units, and other stakeholders for feedback and input. Moreover, early involvement of organizations with construction knowledge and experience in the design process can provide maximum benefit to the project.
Bring clarity to your projects! Accomplishing a project successfully can be very beneficial for your business. Generally, there is always some risk involved in the execution phase, but it can mean great rewards if executed properly. Our team is highly motivated and devoted to helping your project reach success. To emphasize, we have the expertise to make sure that it gets completed on time and within budget, with no compromises made on quality.
Project Maintenance and Operation
We are committed to supporting you all the way! Your data and your project information are important, and a successful turnover transfers the knowledge to the right people to maintain project efficiencies. During the warranty period, it is essential for the project team to collaborate with operations to ensure any problems that have surfaced are effectively solved.