A Good Project Communication Plan is Essential
More often than not, a project communication plan does not receive the necessary attention it deserves. Have you ever taken a project communications plan and just accepted the template as is without modifying it? If that's the case, you have been missing an opportunity to establish clear communication expectations. A well-crafted communication plan is essential for every successful project.
A good project communication plan doesn't have to be complicated. In short, you don't have to overthink your communication plan. But what's really important when considering an effective communication plan? Ensure you know who, what, when and how you need to communicate. Accordingly, this provides a blueprint for the important interactions you will have with project stakeholders.
Setting out clear communication expectations is essential for any project. What's more, it ensures that everyone knows the goals, expectations, and what they need to do. Ultimately, it helps to avoid misunderstandings and miscommunications, which can be costly in the long run.
What Makes A Good Communication Plan?
A good project communication plan is essential and provides an effective approach to tailor information to the appropriate recipient. To make the most of your project and provide a robust understanding, communication is key. What's more, it makes sure every party has an opportunity to contribute to the project and meet or exceed expectations.
It's not enough to have a communication plan in place. Additionally, it needs to be communicated to all team members or stakeholders involved in the project. Doing so, will help them understand how their role fits into the big picture and what they need to do.
According to Wiley Online Library, the word "communication" is descended from the Latin noun communicatio, which meant a sharing or imparting. Certainly, communication is an essential part of life and has been around since the dawn of humanity and has evolved over time.
The Project Management Institute defines project communications management as including "the process required to ensure timely and appropriate generation, collection, dissemination, storage, and ultimate disposition of project information". Additionally, PMI notes that "about 90% of the time in a project is spent on communication by the project manager".
Communication Is A Critical Part Of Your Project
The communication plan is a critical part of the project. Importantly, it can be used to organize the team, make sure that everyone understands what needs to happen, and keep them on track.
A clear communication plan makes it easier to manage projects and can help avoid mistakes. It also helps with accountability because you know who is responsible for what tasks at any given time.
Communication Is The Key For A Successful Client Relationship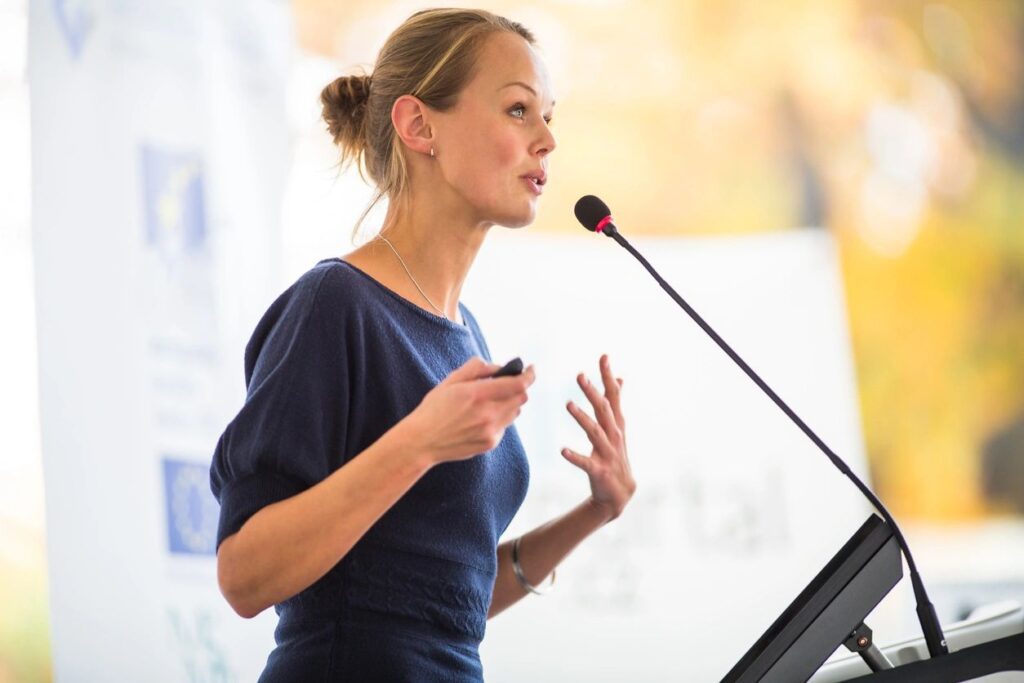 Communication is the key to a successful client relationship. Therefore, having an effective project communication strategy is essential in order to ensure both parties are in sync with each other at all times. A project communication plan outlines how you will communicate with the client during every step of the process, including expectations, goals, timelines and deliverables.
This helps ensure that all stakeholders understand what is expected of them and what should be happening at any given point in time. By setting up clear communication channels from the start, you can maintain a good relationship with your client while also ensuring that everyone is on track throughout the duration of the project.
Who Will Send The Communication?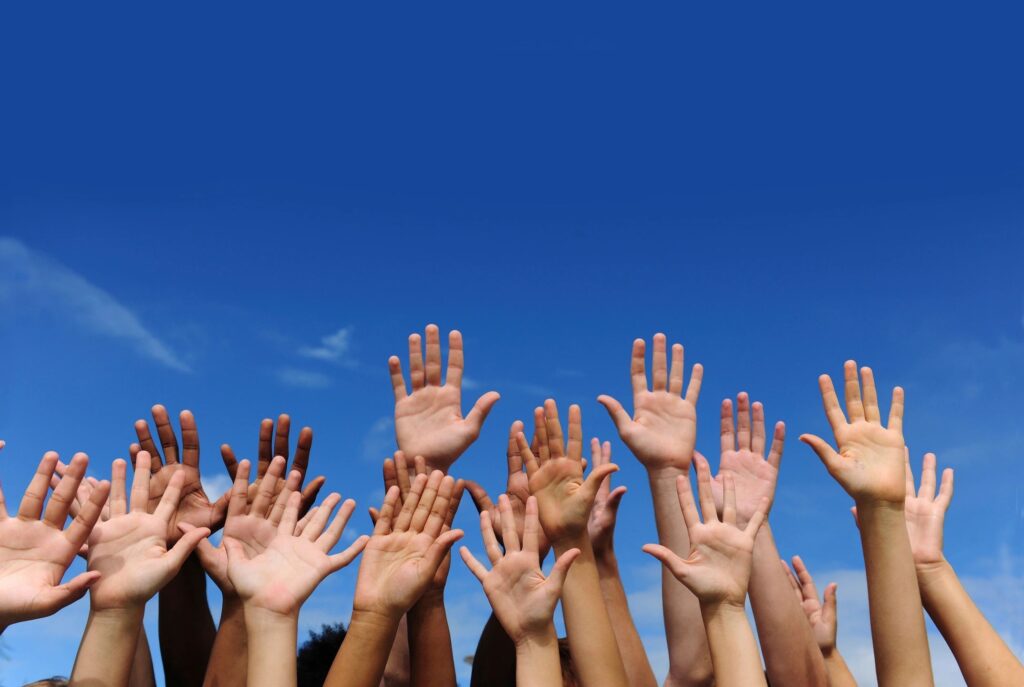 Should the the project manager be the only one sending project communications? I certainly hope that's not the case; it would make for a very challenging project for everyone involved.
You should make sure that a communication plan is set and everyone on the team stays updated with progress on the project. Certainly, in many cases the project manager will be the point person initiating the project communication. However, the chances of project success are greatly increased when communication is shared among the team.
Who Will Receive The Information?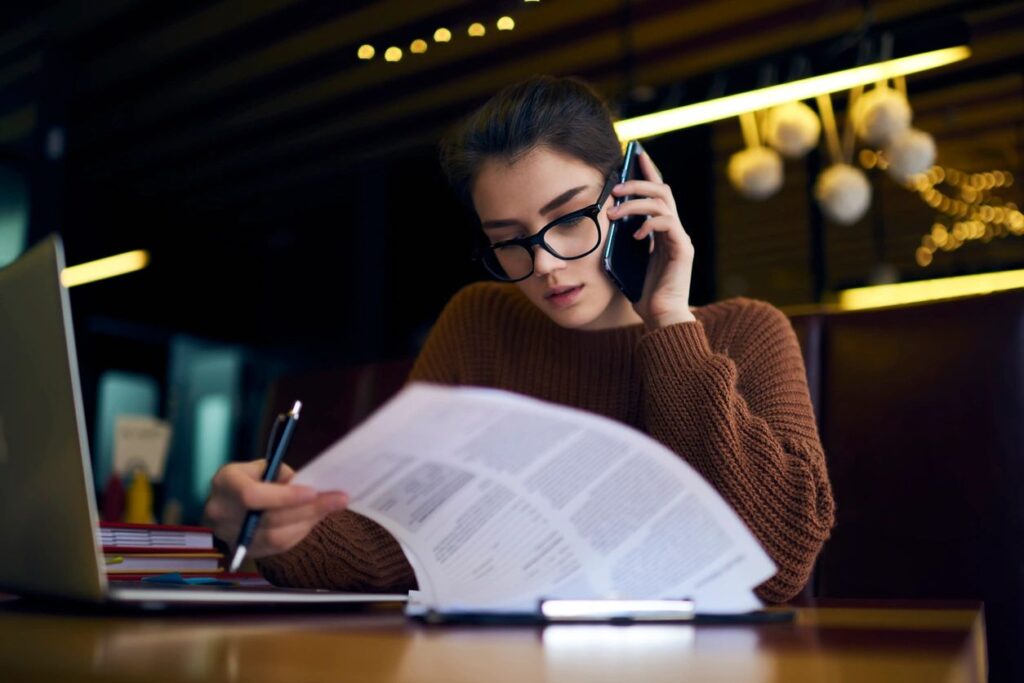 It's essential to know precisely who your stakeholders are and their expectations to ensure the content you deliver is of the highest quality. To emphasize, here are some useful tips on identifying who should receive project communication.
Determine which stakeholders make strategic decisions.
Who will provide financial endorsement?
Who will be involved as the core project team?
Determine the Subject Matter Experts needed for the project?
Who will be included during the design and engineering stages?
Who are the members of the procurement team?
Who will make-up the execution and commission stakeholders?
Consider who else will be needed for external and internal stakeholders?
Keep Key Project Information Visible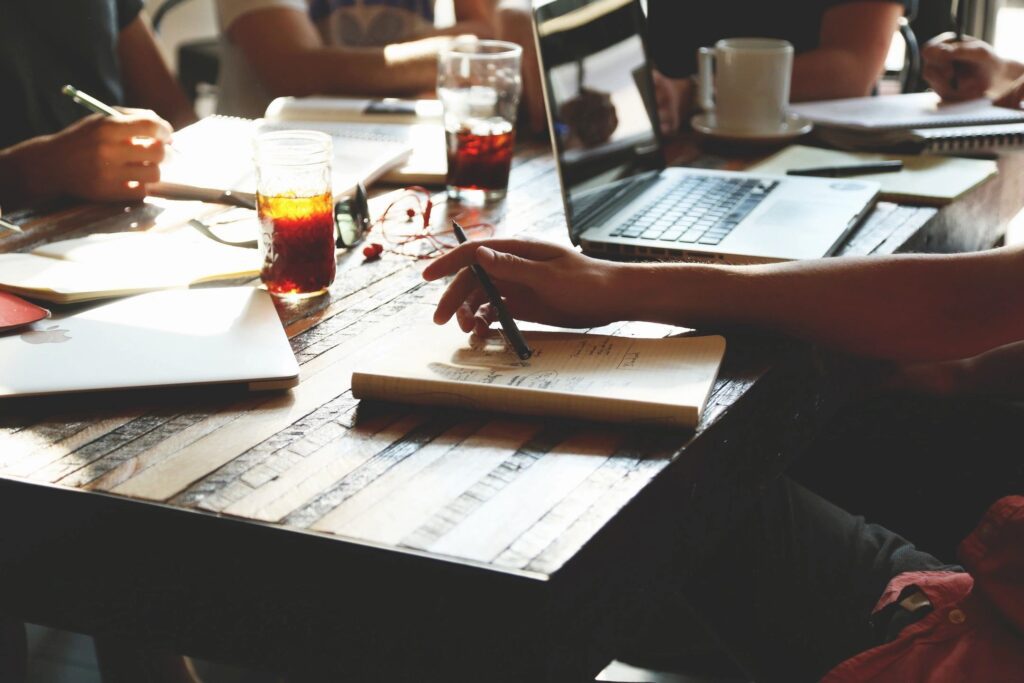 Dashboards provide a good way to keep your key project information visible at all times. If updated properly, this information can provide an overview of the project's current status, schedule and budget. Including any major changes in risk.
Even with a project dashboard, you will need to tailor the information to meet the needs of your stakeholders. For instance, it would be helpful to provide a summary of tasks or projects when talking to senior stakeholders. They need less detail, which saves time in communication. Sometimes, they are more invested in speaking directly with the project manager to understand the project's details.
Different Methods Of Communication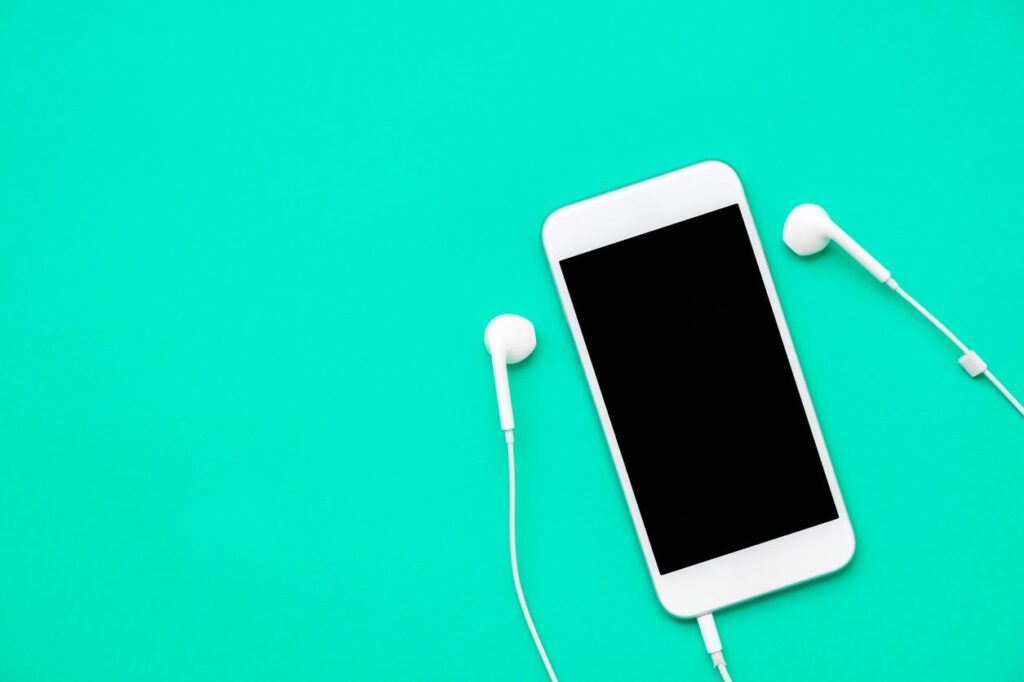 People can use a lot of different methods to communicate. As technology has advanced, so too has our ability to communicate with each other in various ways. We now have access to a variety of communication tools such as emails, text messages and social media platforms that enable us to share ideas and opinions across vast distances.
The project team must choose the most appropriate form of communication for the recipient and the message.
Email versus face-to-face conversation
The Internet provides us with remarkable tools to communicate with people across the globe but face-to-face interaction continues to remain unparalleled. It's our best option for exchanging ideas and building relationships that just cannot be achieved through emails, instant messages, videoconferences or phone calls.
Email is a non-interactive mode of communication. This is ineffective, as there is a significant delay while waiting for the information. Highly interactive modes are preferred, as they promote and encourage knowledge sharing.
Many companies use multinational teams with people distributed widely. In most instances, teams cannot meet face-to-face. Therefore, there is limited interaction, and in some cases, they may never meet. This can make it difficult to build good working relationships. You should try to get the team together as often as possible to strengthen bonds.
Promoting Relationships
Build a virtual team rooms
Promote turning on webcams
Informal online forum to share information and strengthen bonds
Share Your Communication Plan
Many project managers will set up communication plans for their teams which may not get shared with anyone. Start each new project team member with a communication plan and let them know how their role fits in for maximum effectiveness. They'll thank you for your help and guidance later.
Good Communication Planning Is Essential
A good communication plan is essential for your project. Clear communication channels can help you reach the right person at the right time. As a project manger you want to empower your team to communicate. The projects that are most successful know how to communicate.
Empower your team with the right communicate tools so they can collaborate efficiently. There are many different types of project management software tools on the market. It's important to find the one that fits your projects communication needs.