Workers Have Three Basic Rights
Did you know that workers have three basic rights? According to the Occupational Health and Safety Act or its equivalent, every worker is eligible for three basic rights:1
1. The right to know about health and safety matters.
2. The right to participate in decisions that could affect their health and safety.
3. The right to refuse work that could affect their health and safety and that of others.
Every employee in Canada is entitled to a secure workplace. Accordingly, this law is applicable in every province and territory across Canada. Ultimately, it's the responsibility of employers, employees, owners, contractors, subcontractors, employers who send out contracts and suppliers to actively adhere to health and safety guidelines.
Worker Safety "Right to Know"?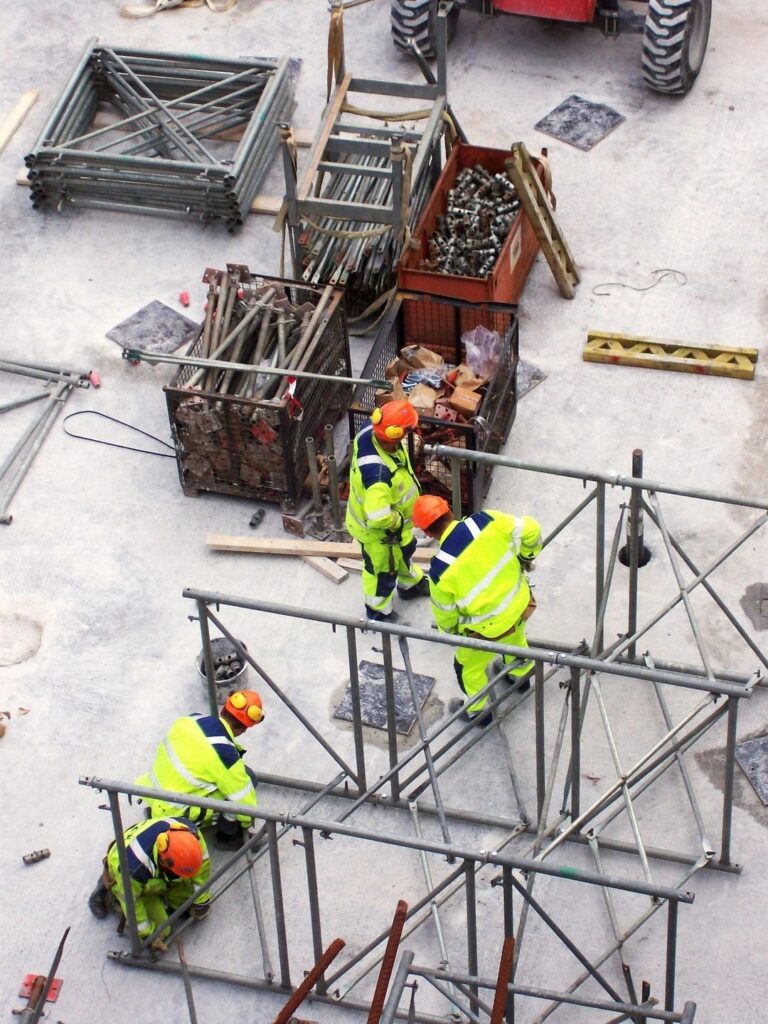 Workers have the right to be informed of any potential hazards or risk factors in their working environment. Before beginning, workers should be given the appropriate information, instructions, education, training, or supervision, if necessary.
This is known as 'the right to know' and is essential for the safety and wellbeing of workers. Importantly, this information should be provided before the work begins.
Examples of workers "Right to Know"
Includes having policies, procedures and codes of practice of the work being conducted.
Inspections that may reveal certain hazards in the workplace that can be dangerous to workers and need to be addressed immediately.
Defined process for reporting hazardous conditions.
It's essential to be aware of and prepared for any potential emergencies in the workplace.
Worker Safety "Right to Participate"?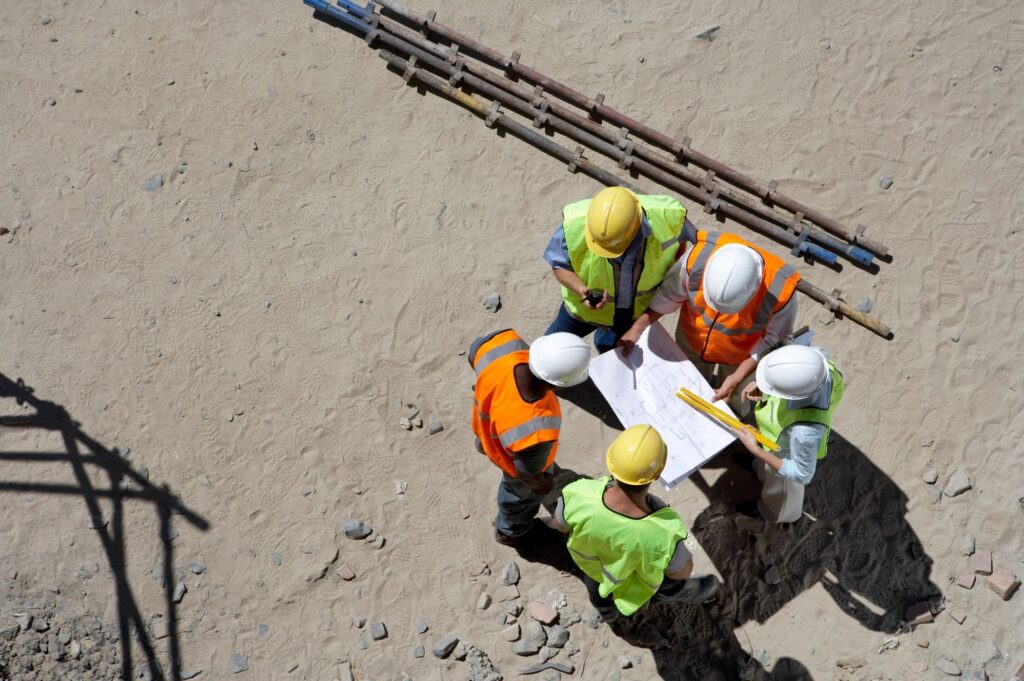 Workers have the right to be involved in deciding what steps should be taken to ensure a safe and healthy work environment. Additionally, workers have the right to be involved in ensuring a safe and healthy workplace.
This involves empowering them to select or become a representative or committee member for health and safety. Additionally, they also have the right to report any unsafe conditions or practices that occur.
Most of Alberta's workers are safeguarded through the joint work site health and safety committee (HSC) or respective health and safety representative.2
Examples of workers "Right to Participate"
As part of the project team, take part in ensuring health and safety standards are met. For instance, actively participate in safety meetings.
Taking on a leadership role for the health and safety of the project and workplace when given the chance is essential.
See something say something! Particularly, it's important to immediately report any health and safety issues that could potentially cause harm to yourself or your colleagues. Similarly, this helps ensure everyone's wellbeing is adequately protected.
Making suggestions to the project team on how to make your workplace or job safer.
Worker Safety "Right to Refuse"?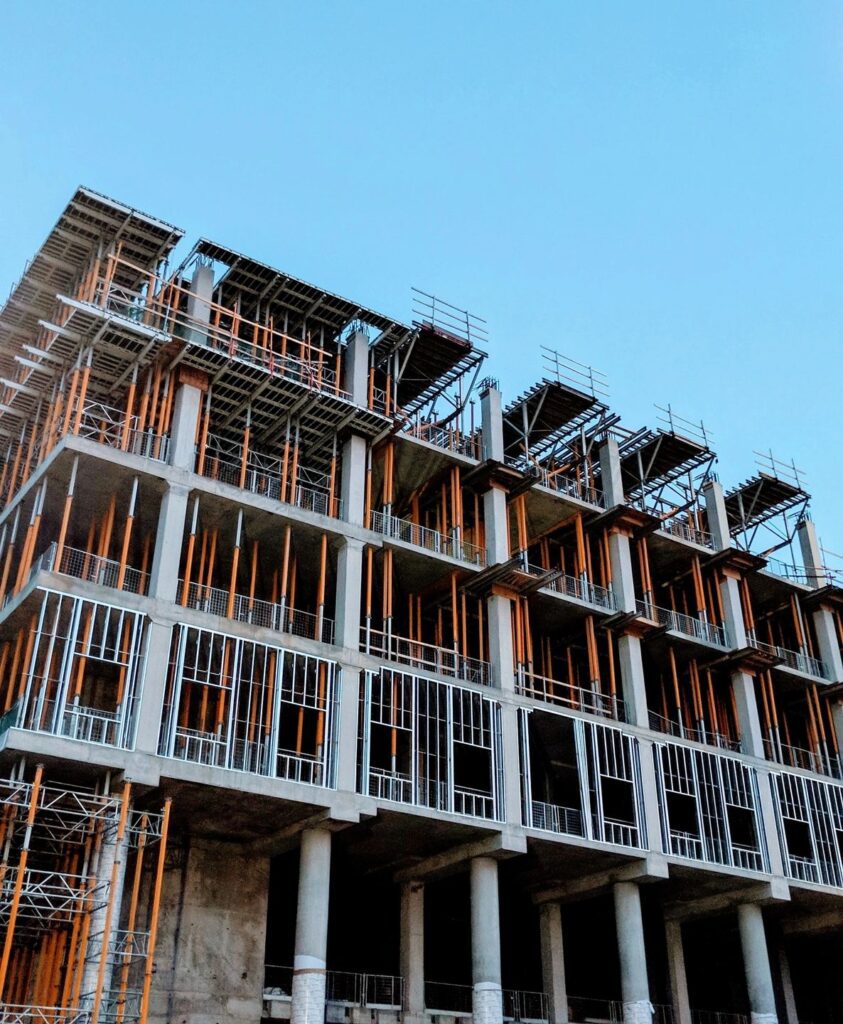 Safety is paramount in any workplace. Therefore, it's your right as a worker to refuse to undertake any task that you consider hazardous or risky, either to yourself or to your colleagues.
If a worker feels, for reasonable grounds, that their work involves an undue hazard, they have the right to refuse to do it. An undue hazard is any danger that could immediately threaten their health and safety.3
The project team must take all reasonable steps to ensure the safety of their workers. Likewise, if you do not feel safe undertaking a particular task, then it is your responsibility to speak up and have it addressed.
Examples of workers "Right to Refuse"
This includes tasks which may pose a physical risk such as working at heights.
Working around or with hazardous chemicals without proper knowledge, special training, or PPE.
Responsible to Work Safely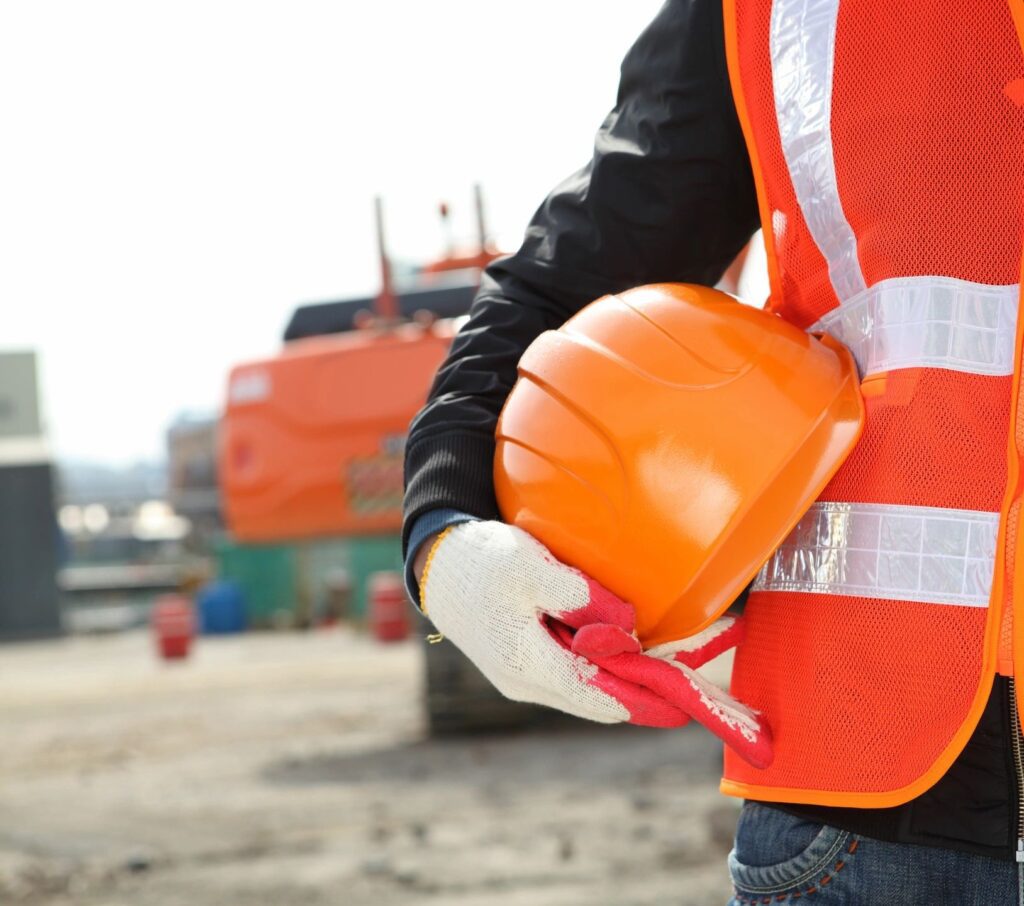 In today's project environment, it's essential for every person to take personal responsibility for their safety. Moreover, this also includes the safety of their colleagues and when combined it creates a secure and healthy working environment.
There are many ways that individuals can do their part to ensure the safety of their workplace, from reporting potential hazards to following work safety procedures. Therefore, by taking personal responsibility for their safety, everyone can help create a safe and healthy work environment for all.
As a project manager you also need to take responsibility for working safely. In short, this can include using the proper protective equipment, adhering to safety regulations, and following the company's guidelines. Therefore, by working together to ensure everyone's safety, we can create a safer and more productive working environment for everyone.
Worker Three Basic Safety Rights – Important Factors for Projects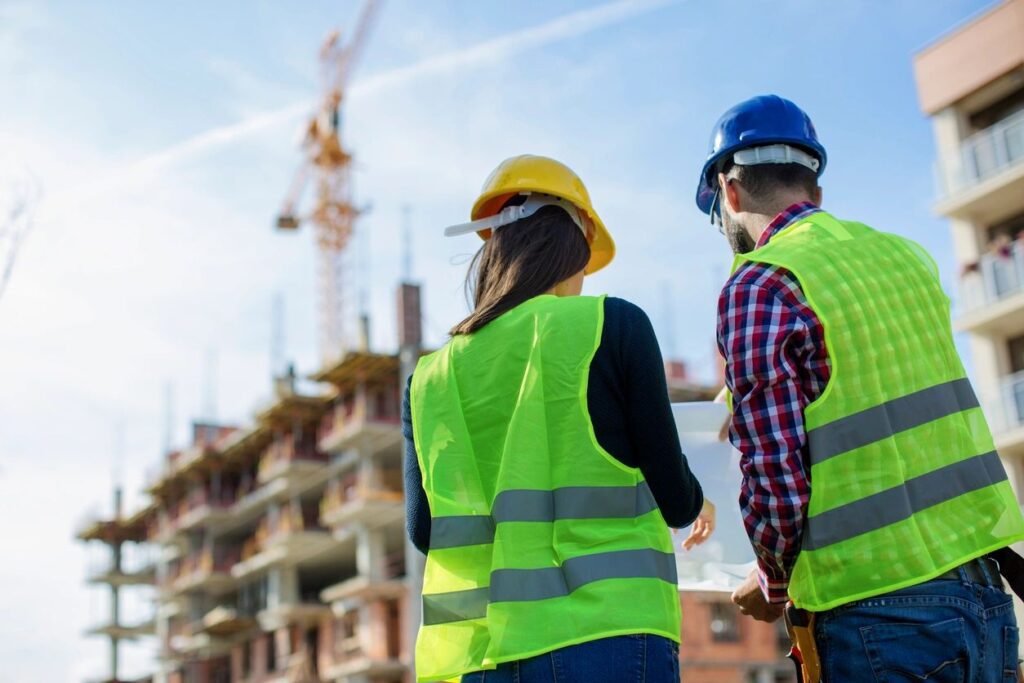 An important factor to consider when working on a project is the worker's basic safety rights. Consequently, project teams should think about how to protect their personnel when organizing any sort of project.
When forming a project plan, one must make sure that workers have access to a safe and secure workplace for them to do their jobs properly. To ensure the success of a project, providing workers with the necessary resources and a safe and secure workplace should be one of the top priorities.
As a project manager, it's important to strive to constantly improve the projects health and safety culture. This ensures everyone maintains focus on the workers wellbeing. This is especially important when you have other pressing matters to attend to, such as a limited budget or tight timeline. While schedule and budget are important aspects of a project, they should never take priority over the health and safety of workers.
See Something Say Something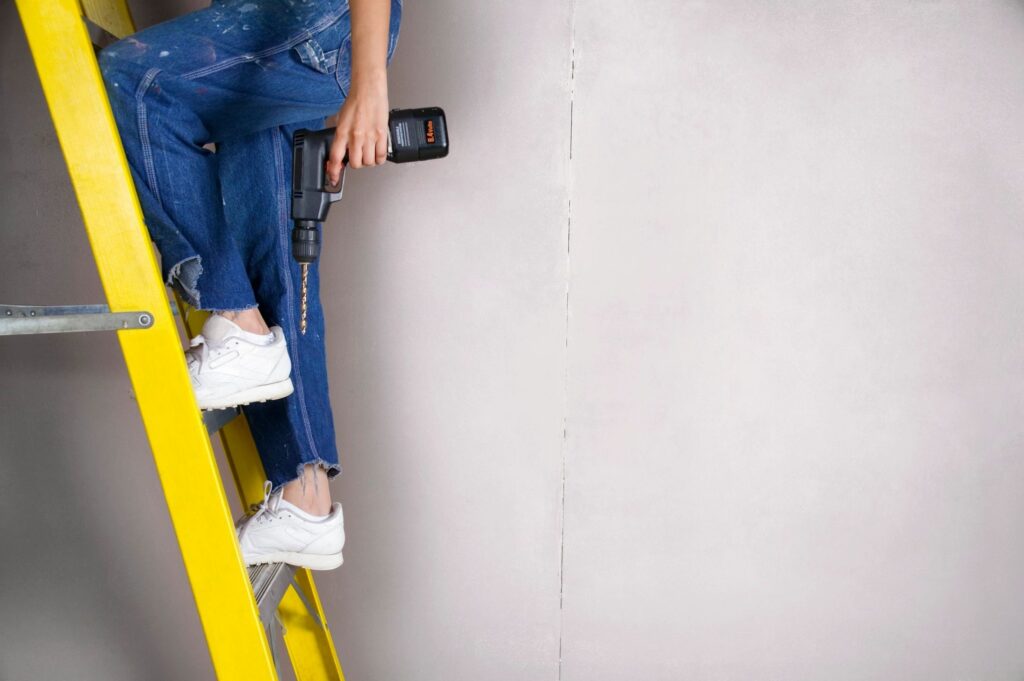 Making health and safety a priority for everyone in your project is essential. Therefore, worker involvement in safety is an important factor to increase workplace conditions.
Emphasize communication to promote workplace safety. Establishing a culture of 'See something, say something' can help in proactively addressing potential safety issues. Encourage workers to report any safety issues they observe. It is important for workers to feel safe and secure in their environment.
By reporting a workplace hazard you can save a life. An informed and alert team plays a critical role in keeping the workplace safe.
Project Safety Culture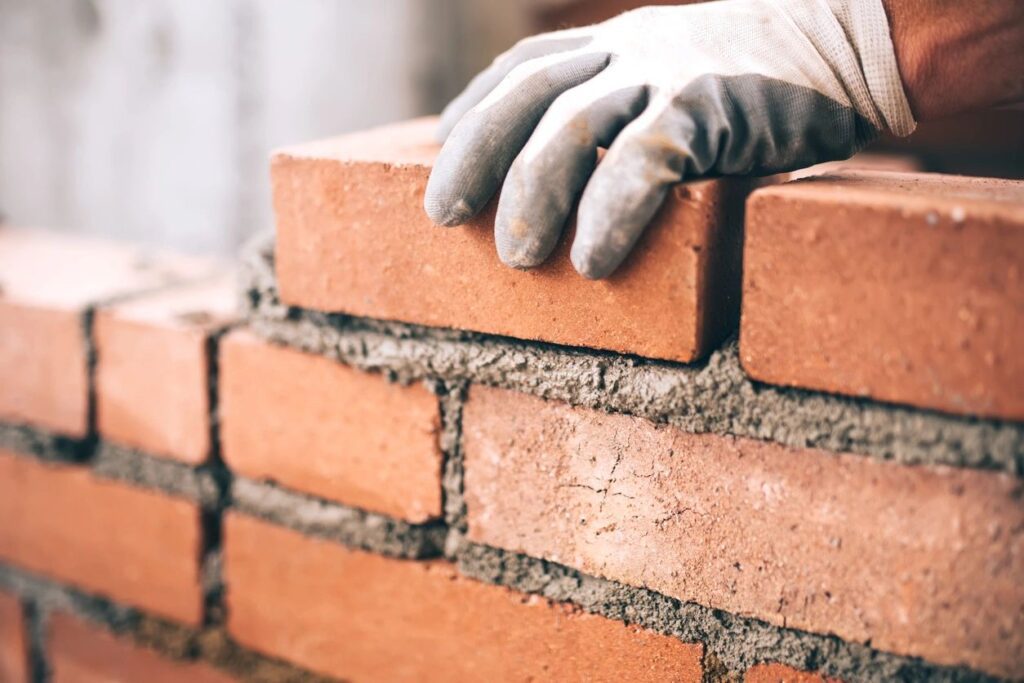 Health and safety culture can be enhanced by taking proactive steps. This benefits everyone on team. By implementing risk prevention measures, the project demonstrates its dedication to maintaining a safe working environment. This helps create a culture that takes health and safety seriously, which is always beneficial.
You can create a better health and safety culture and performance for your organization by making it clear that operational excellence is a top priority. Consider the following objectives:
Investing in control measures
Conclusion – Workers Have Three Basic Rights
Addressing the health and safety concerns of a workplace is necessary to ensure a safe, healthy environment for everyone. Implementing solutions that will eliminate any potential risks, and create a culture of safety in the office, is key to delivering optimal results.
Making health and safety a priority for everyone in your organization is essential. Actively involving all employees, will improve workplace conditions. Ultimately creating a safer environment.
A company's commitment to health and safety should be transparent and visible. Taking the necessary steps to ensure the safety of your employees and maintaining an open dialogue is essential.
Other Koncept blogs you may find interesting
Schedule and Time Management – Make a Project Schedule that is easy to Understand
Risk Management Process – Tips for Managing Project Risk
Project Safety – Understanding the Hierarchy of Controls
References:
(1) Government of Canada, 2023-04-05, Health and Safety Legislation in Canada – Three Rights
(2) Government of Alberta, 2018 – Worker Participation in Health and Safety
(3) University of Alberta Human Resources, Health, Safety and Environment 2023 – Right to refuse dangerous work
Disclaimer
This material is for information only. The information provided in this material is solely for the user's information and convenience. The information is provided without warranty of any kind. Koncept, its agents, employees or contractors will not be liable to you for any damages, direct or indirect, arising out of your use of the information contained in this material.