Project Management Consulting Calgary
Koncept is a project management consulting firm located in Calgary, Alberta which offers aid in project management. We help businesses and organizations to plan, execute, and monitor projects effectively.
Koncept provides expertise in areas such as scheduling, budgeting, risk management, and communication. As a result, Koncept helps to ensure that projects are completed on time and within budget.
We specialize in providing invaluable guidance that can ensure all projects run smoothly from start to finish. Moreover, our team of experts have an in-depth understanding of industry standards and we use this knowledge to help our clients create projects that exceed expectations.
Project Management Consulting Trends
Possessing expertise in the industry's best practices, we help our clients craft projects that exceed expectations. This expertise enables us to optimize results for our customers.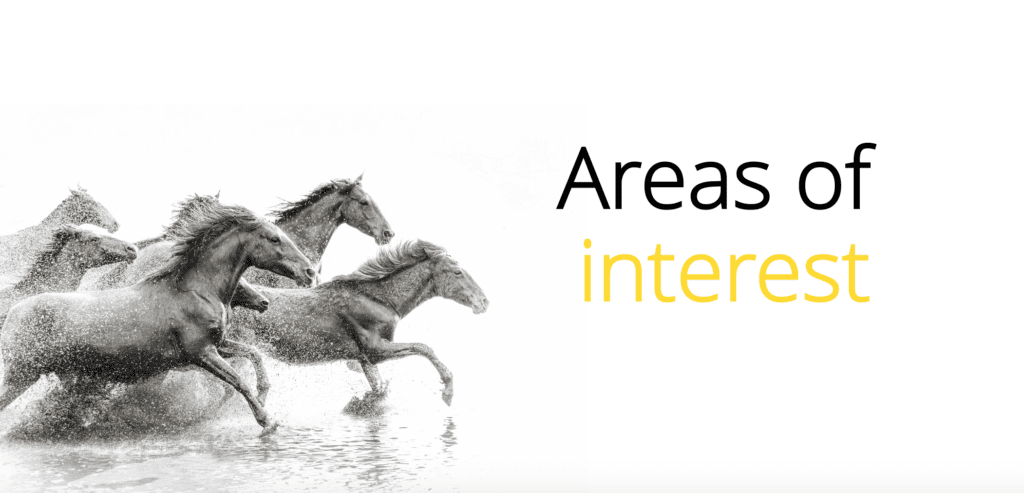 Knowing the current trends and best practices in the industry is essential to the successful completion of any project. At our company, we specialize in providing invaluable guidance that can ensure all projects run smoothly from start to finish.
Our team of experts have an in-depth understanding of industry standards, and we use this knowledge to help our clients create projects that exceed expectations.
2023 Project Management Trends
1. The demand for Artificial Intelligence in Project Management is increasing rapidly as innovative technologies are creating opportunities to streamline and automate processes. Organizations are increasingly relying on AI-based solutions to simplify the entire project management lifecycle. 1
2. The next trend to watch out for is a greater emphasis on the advantages of results. Companies are starting to recognize that focusing on measurable outcomes is becoming more important to achieve maximum success.1
3. Agile and Hybrid project management methods are on the rise, as organizations are starting to recognize their several benefits. Adopting these approaches can help companies develop projects faster and better, resulting in greater customer satisfaction.1
2023 Construction Trends
1. 2023 will likely bring a surge of interest in sustainability and green-focused buildings due to global concerns about climate change and environmental protection. This means there will be more incentives to use materials with energy-efficiency qualities as well.2
2. The construction industry is undergoing a huge transformation with the help of IoT technology. Its potential to revolutionize various aspects of the construction process is limitless. Construction sites have seen significant improvement ever since the implementation and connection of devices, machines and sensors. This digital revolution has allowed smarter decision-making processes and predictive maintenance to come into play, bringing with it increased efficiency and safety. Plus, real-time data is helps to monitor operations on these sites.2
3. Prefabrication and modular construction are becoming the preferred methods of constructing buildings and structures. By controlling the environment within which components are manufactured and then assembling them on-site, issues like weather fluctuations or skilled labour shortages can be minimized. Moreover, these methods can help improve efficiency and reduce costs.2
Your Trusted Certified Project Management Professionals
To ensure successful execution of projects, it is essential to enlist the services of an experienced and certified project management team. Koncept is a project management consulting firm located in Calgary that is highly dedicated to our work.
We are experienced enough to handle any phase of the project. Specifically, from the initiation, design and planning stages to the final execution and delivery, we have a proven track record of success. In truth, our team has extensive experience in project management.
Our Mission: Your trusted project partner

Every project is unique and requires its own special approach. Therefore, it's important to have a partner that can help you find the best solution for your needs. In reality, we've been providing exceptional project management solutions for over ten years, and commit to delivering the latest innovation in project planning technology.
Our Vision: Forward Moving

Forward-moving creates a desire to move into the unknown and exploring what's possible with project management. Accordingly, the vision sets the conditions for a culture and mindset of forward-thinking. Which in essence provokes continuous and progressive consideration of project management needs.
Understanding of Project Management
Project management is an ever-evolving field. Therefore, to stay ahead of the curve, it's important to challenge ourselves with new and complex projects. In fact, these projects can provide invaluable opportunities for us to refine and advance our project management practices, processes and methodologies.
By pushing ourselves out of our comfort zone, we can develop innovative solutions that drive success for our organization and bring value to all stakeholders involved in the project. Our in-depth knowledge of project management techniques in Calgary means we can offer invaluable insight into the local market.
Project Management Owners Representative
An owner's representative can be a great addition to any project, as they are able to protect their client's investments against any foreseeable risks and greatly increase its value.
Making decisions responsibly and ethically is a crucial part of any project. Hence, by placing ourselves in the shoes of the owner, we can ensure that our decisions are made with sound wisdom and integrity. This approach not only helps to ensure that our decisions are beneficial to the project in the long-term. But also, provides us with an opportunity to understand how our actions will impact those around us.
An Owner Representative is a highly experienced professional hired by the owner of a building or facility project to act in their best interests. Basically, this individual will support the owner throughout the duration of the project. This is especially beneficial for complex projects that require detailed knowledge of implementation, design, construction, and turnover.
At times, the project development process can be incredibly daunting due to the numerous risks that can have a bearing on the results. Therefore, to reduce their workload and maximize efficiency, owners often opt for a project representative to take care of the daily project requirements. Meanwhile, this enables them to focus on essential aspects such as decision making and managing business risks.
In short, some benefits an owner's representative brings to a project include:
Maximize the value of their clients' investments by being able to identify potential risks.
Advocate for the Owner's goals, assist them in achieving their objectives.
Confirm project targets of budget, schedule, quality, and regulatory requirements.
Maintaining clear communication between all participants.
As project management consultants in Calgary, we have established long-term relationships with design, engineering, and construction firms.
Conclusion – Project Management Consulting Firm in Calgary
Koncept is an ideal pick for project management consulting. Our services are exceptional and will surely help you manage your projects effectively.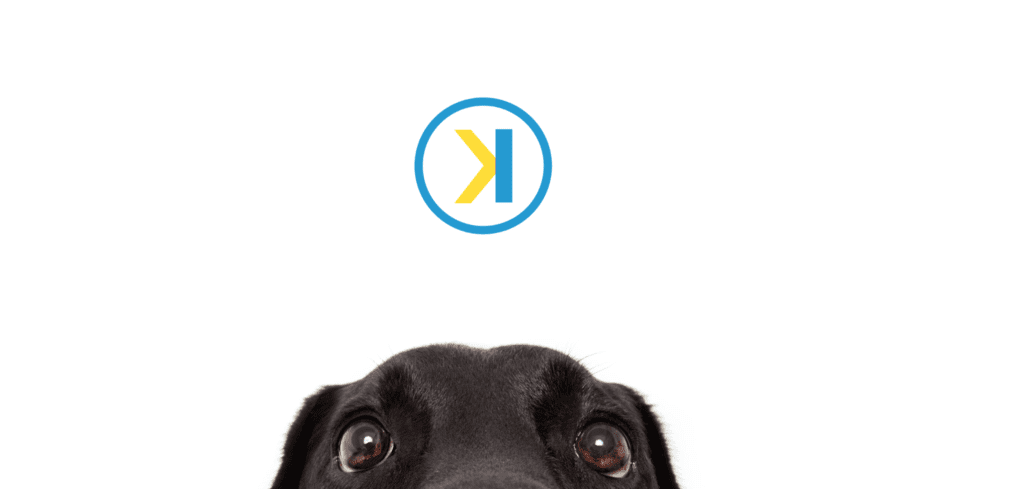 Koncept is the perfect choice for businesses and organizations in need of exceptional project management consulting in Calgary. What's more, our team of experienced consultants can help you plan and execute your projects with efficiency and accuracy.
We use the latest tools and techniques to help you manage projects from start to finish, ensuring that they are completed on time, on budget, and within scope. With our assistance, you can rest assured that your project will be handled efficiently and effectively.
If you have a project that needs help, please get in touch with us immediately. Let's start building together!
Other Koncept blogs you may find interesting
Project Management Consulting Calgary – Project Manager Owner's Representative
Project Management Consulting Calgary – Post Occupancy Evaluation
Sustainability – Natural Assets
References
1 – 2023. 9 Project Management Trends in 2023 – Where Are We Headed? – The Project Group
2 – 2023 Top 10 construction industry trends for 2023 – Construction Digital