Project Manager Owner's Representative
A Project Manager Owner's Representative (PMORep) is a professional who is responsible for representing the project owner in all aspects of the project. Additionally, the PMORep acts as a liaison between the Project Owner and other stakeholders, such as contractors, consultants, and suppliers.
The PMORep works to ensure that the project meets its goals and objectives while minimizing risk to the owner's interests. Additionally, they are responsible for communicating with all parties involved in the project. This helps ensure that everyone is on the same page.
The PMORep also provides guidance on resources for any legal or contractual issues that may arise. By doing this, both the client and project manager will be aware of their obligations and responsibilities to all parties involved in the project.
Why is a Project Manager Owner's Representative Needed?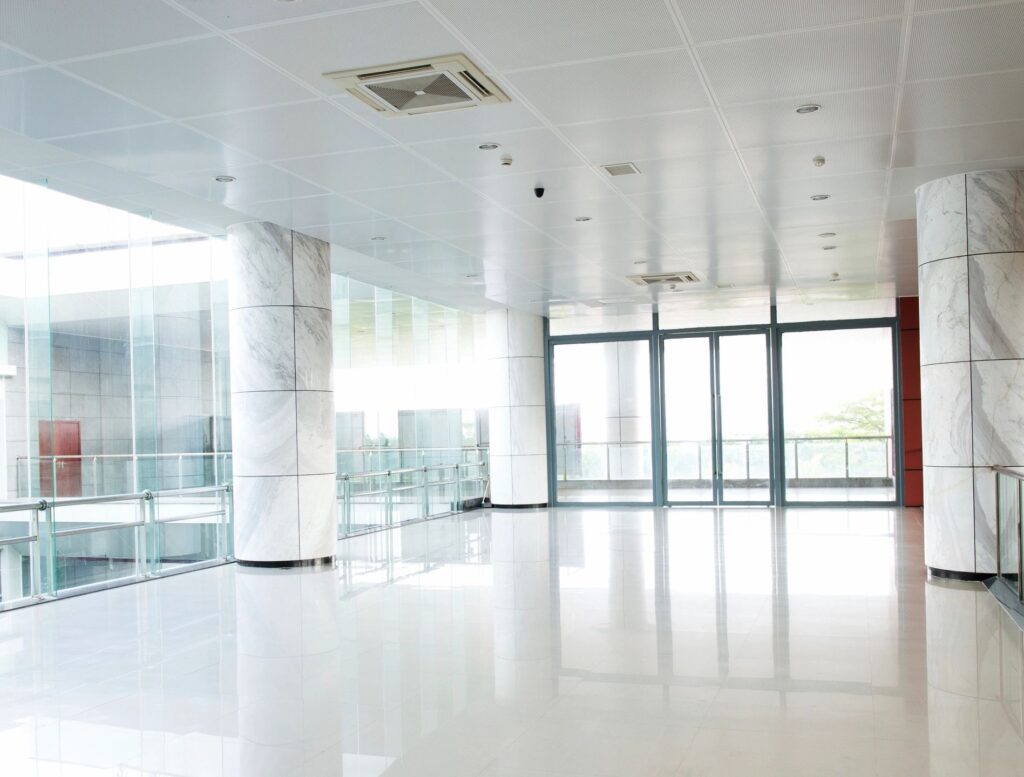 Projects with extensive capital expenditure are inherently complex. Therefore, in today's environment, few Project Owners have the necessary resources to manage these projects internally. As such, many Project Owners are turning to external entities to assist with project management. Alternately, this allows them to focus their resources on other areas of their business while still achieving their desired outcomes.
Project Owners must go beyond traditional project management strategies and are responsible for overseeing internal processes for successful project execution. With external and internal project processes, there is an immense amount of work to be done and often it may feel too overwhelming. Hence the need for external help.
The project management learning curve can be steep. Therefore, Project Owners require an understanding of the project environment. Including the people involved in the project, as well as the resources necessary to achieve desired outcomes. Additionally, Project Owners must proactively identify risks, plan for contingencies, and resolve conflicts to ensure projects are completed on time and within budget.
Why is a Project Manager Owner's Representative Needed During Change Management?
Change management will be an integral part of the project in the long run. Having a Project Manager Owner's Representative as an intermediary between the entity requesting changes and the Project Owners can be advantageous to them. This serves as a 'buffer', allowing the Project Owners to maintain control over the implementation of any changes. Additionally, this platform gives the Project Owner a stronger negotiation position.
Why is a Project Manager Owner's Representative Needed During Commissioning and Completion?
Going through the commissioning and completion stages of a project is often one of the most challenging parts of the entire lifecycle. These two steps require immense effort to achieve desired results. Truthfully, this is an area where deep experience is welcomed. Hence PMOReps need to spend additional time onsite to help resolve issues quickly. Moreover, having an additional source of help and support is highly beneficial to the Project Owner while they're busy getting ready to occupy their facility.
When engaging a Project Manager Owner's Representative, the Project Owner must keep several factors in mind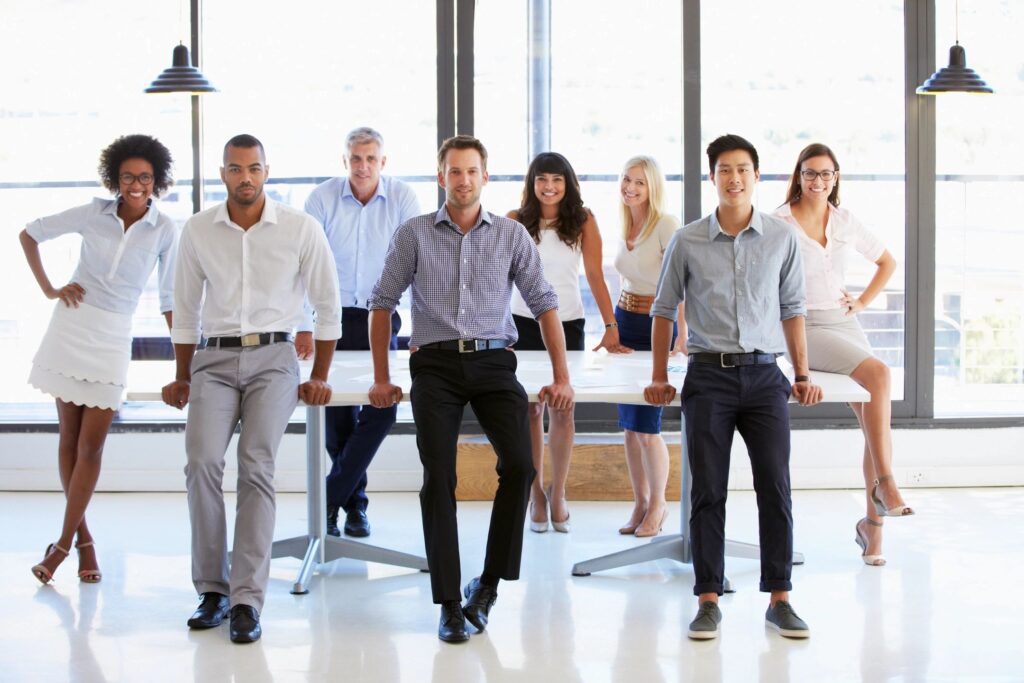 A designated point of contact is essential for successful integration of a PMORep into an organization. This point of contact is responsible for providing all necessary information to the PMORep. They will also ensure that all actions taken by the PMORep are in line with the organization's goals and objectives. Through this, they can guarantee that the PMORep can easily adapt to their new environment and become an effective part of their team.
The Project Owner may need to standup an internal team if the capital project is complex and substantial. This team is responsible for coordinating with the Project Manager Owner's Representative team. Basically, there may need to be a one-to-one ratio. For example, if a company prioritizes Safety, Security, Health, and Environment (SSHE), they should select a Project Safety Owner to represent them and make sure that these values are represented on the PMORep team as well.
Having an organized and knowledgeable team in place can help prevent costly mistakes during the project's lifespan and ensure that it is completed on time and within budget. Therefore, the Project Owner and Project Manager Owner's Representative need to work seamlessly together. Through regular communication and close coordination, an understanding of each other's needs and goals will emerge, ensuring successful project completion.
Project Manager Owner's Representative – Roles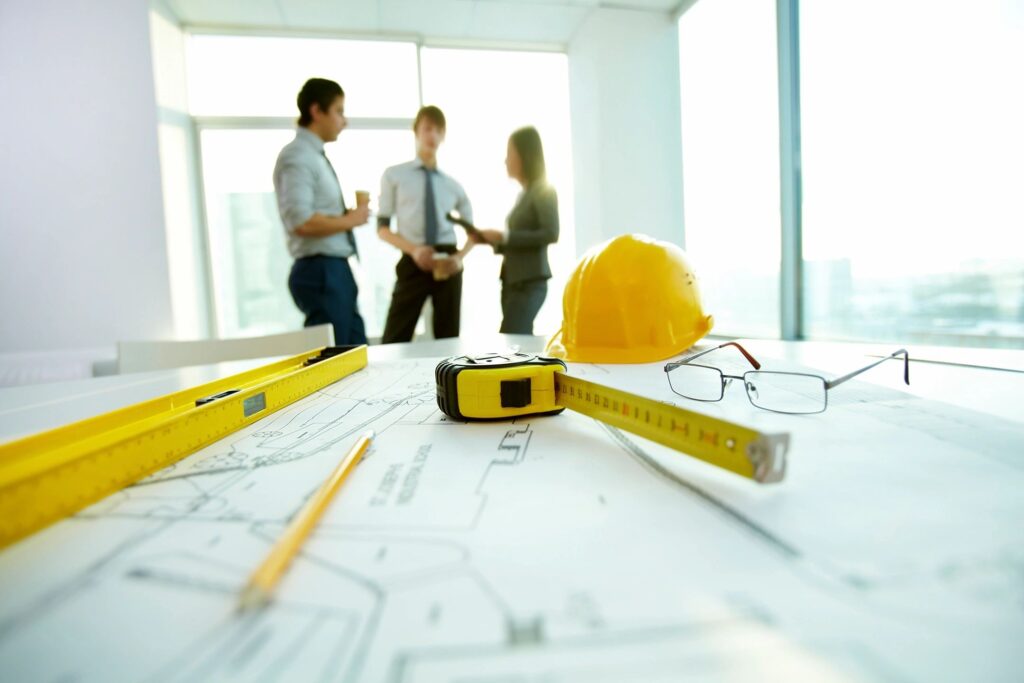 Making decisions responsibly and ethically is a crucial part of any project. Hence, the PMORep must put himself or herself in the Project Owner's shoes. This helps to ensure that decisions are made with sound wisdom and integrity. By using this approach, a PMORep can make sure decisions are beneficial to the project in the long run. Furthermore, this helps to gain a better understanding of how actions will impact the larger team.
A Project Manager Owner's Representative's role is to act in the Owner's best interest and support them throughout the duration of the project. This is particularly advantageous for comprehensive projects that need expertise in implementation, design, building and completion.
For the PMORep to aptly represent the project, they must be well-versed with the Project Owner's culture and able to adjust their approach according to it. This will create an ideal situation in which both parties can work effectively together.
This means that the areas of importance for the Project Owner must also become important for the Project Manager and Owner's Representative. Ultimately, the sharing of culture will determine the type of leadership the project will experience.
Project Manager Owner's Representative – Responsibilities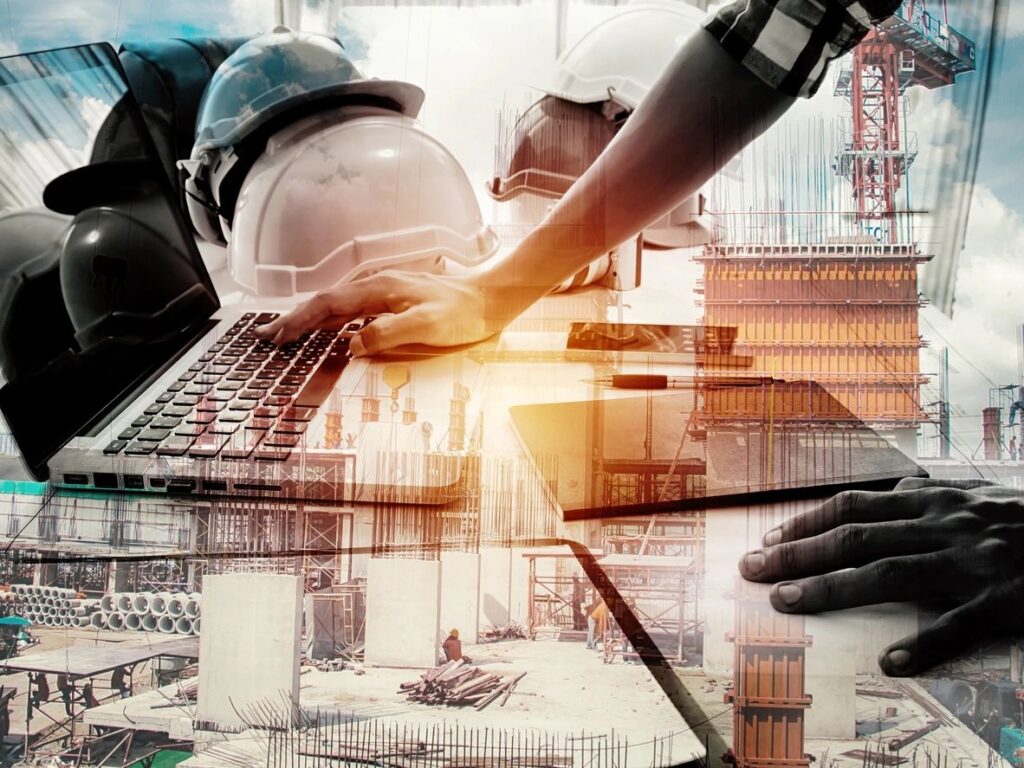 The Project Manager Owner's Representative (PMORep) will manage all aspects of project management, including budget, schedule, procurement, quality, and risk. This role is suitable for comprehensive real estate projects encompassing planning, design, construction, occupancy, and completion.
The PMORep is responsible for creating the scope of work (SOW) for a project. Additionally, it is their job to define the project scope, timeline, and budget, as well as manage all aspects of a project's delivery. Resulting in defined deliverables, timelines and tasks that need to be completed to meet the agreed upon objectives.
Responsibilities for Communication and Change Management
The POMRep will establish a communication strategy for engaging with project stakeholders. They also ensure that all stakeholders are kept informed about progress and any changes that may occur throughout the course of the project.
The PMORep will ensure that change management protocols are in place to evaluate change requests, provide advice, acquire client consent, and issue change orders. Changes to a project are analyzed to evaluate their effects on the budget, timeline, quality, scope, and risk associated with it.
Responsibilities for Leadership and Risk
Acting as the project leader the PMORep is responsible for providing guidance and direction to the team to achieve project goals. Hence, the PMORep must have strong organizational skills, be able to effectively manage conflict. Additionally, they would possess excellent communication skills to ensure successful collaboration between project team members.
As a PMORep in today's project environment, it is necessary to show the capability to recognize potential risks. Also, formulate plans for mitigating and handling those risks. Lastly, taking action to limit or eradicate the threats to the project.
Responsibilities for Design, Engineering and Construction
The responsibilities of a PMORep may include selecting project design development and delivery resources. Additional procurement activities may include, submitting requests for proposals, bid review and evaluation. Lastly, providing an award recommendation.
Monitoring project records and adhering to company and Client regulations is an essential part of this role. Maintaining data accuracy, timeliness and coordination of documents is crucial for the success of any PMORep.
During the design stage, Project Manager Owner's Representative (PMORep) can be present to make sure that all the needs of the Owner are being considered. Therefore, strict adherence to all codes and regulations should be a priority throughout the project.
A Project Management Owner's Representative (PMORep) is an integral part of the construction process. As a result, these professionals are often on location and actively communicating with everyone involved in the project. Ultimately, this includes building relationships with the construction manager, contractors, subcontractors, suppliers, and commissioning agents.
Conclusion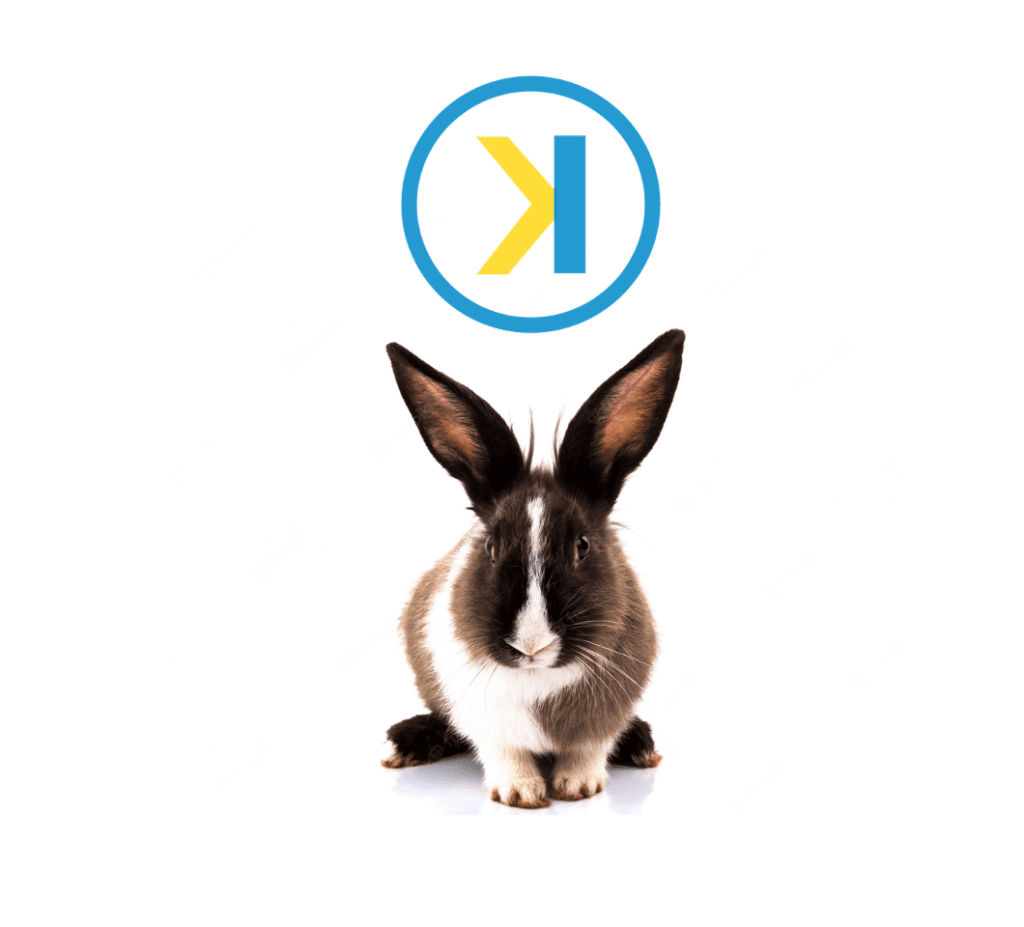 Project Management Owner's Representatives (PMORep) are a vital part of projects that involve large investments of capital. They help to ensure the project is delivered on time and within budget, while also managing risks associated with the project. PMOReps take on a variety of roles, including helping to define scope, schedule, and budget; overseeing contractors; monitoring progress; and providing guidance and oversight.
Utilizing PMOReps helps reduce the complexity of projects, saving time and money while ensuring consistent delivery and quality assurance. PMOReps have become an increasingly popular tool for organizations to manage their projects efficiently.
Koncept is the perfect choice for organizations in need of exceptional project management services. Located in Calgary, Alberta, our team of experienced Project Management Owner's Representatives can help you plan and execute your projects with efficiency and accuracy. With our assistance, you can rest assured that your project will be handled efficiently and effectively.