Post Occupancy Evaluation
New buildings are major endeavors, making it essential for them to be designed and constructed with high performance in mind. However, sometimes the buildings do not achieve the expected performance resulting in costly repairs and renovations. As a result, project managers can be tasked with leading a post-occupancy evaluation.
Recently I conducted a post-occupancy evaluation. In short, the experience provided invaluable insights into the complexity of assessing various aspects of the built environment. Most importantly, the impact post occupancy issues have on occupant satisfaction.
Post-occupancy evaluations is an important tool to identify the building performance after it has been occupied. Hence, these evaluations provide crucial insights into how well a building is performing in terms of energy efficiency, comfort, and other factors that affect the occupants' experience.
Post Occupancy Evaluation and User Satisfaction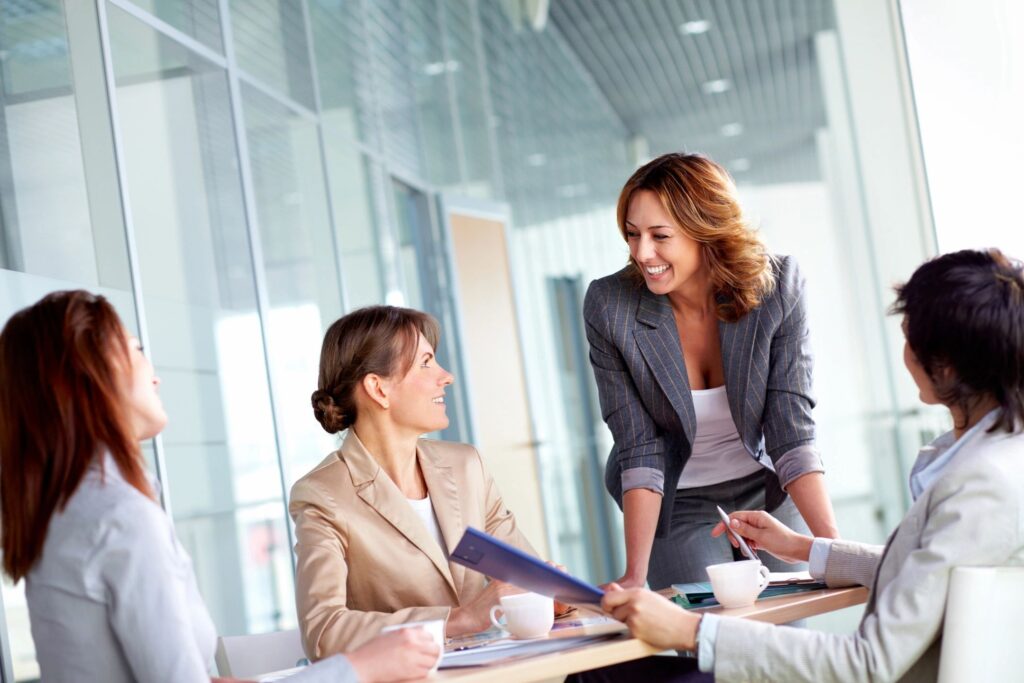 User satisfaction is a major motivation in the real estate sector to improve design, construction, and upkeep of facilities. Furthermore, this can be achieved through a post-occupancy evaluation which is increasingly being seen as essential in this industry.
A paper written by Research Gate cites the following from Hadjiri & Crozier, 2009 "One main motivation is user satisfaction. Post-occupancy evaluation is highly rated in the real estate industry as a necessity to improve the design, construction and maintenance of sanitary and educational facilities)"
Therefore, some of the strongest feedback can be obtained through surveys from people who work in different types of facilities. This helps to gather feedback about satisfaction rates in relation to criteria such as health benefits or cost effectiveness.
What's the Purpose of a Post Occupancy Evaluation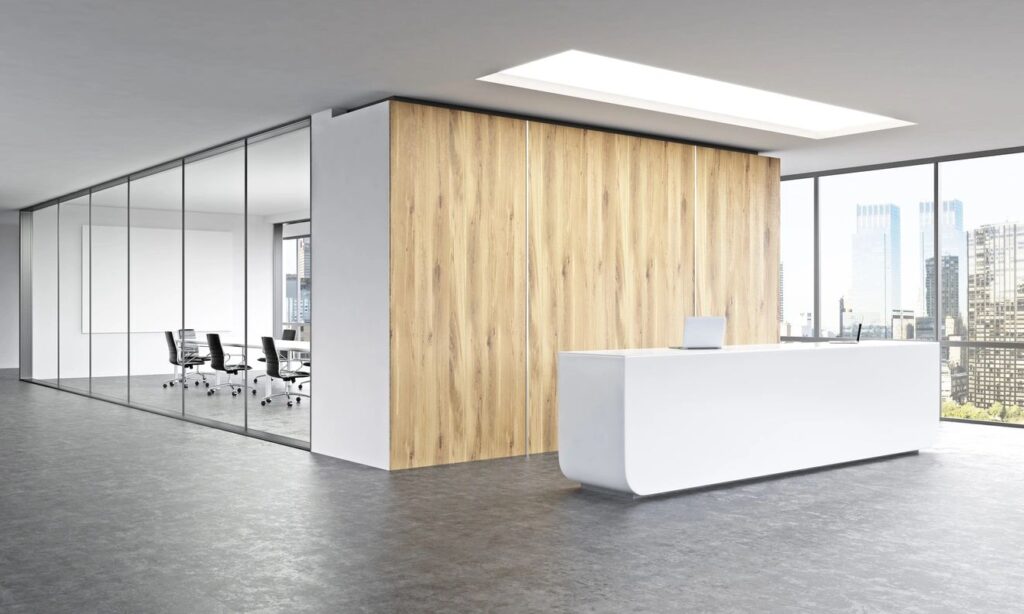 POE can be a powerful tool in gathering and distributing important data among all involved parties throughout the lifespan of a building. Furthermore, the information gathered is incredibly useful when making decisions about improving existing facilities or constructing new ones. It's also a valuable source of knowledge that can be tapped into for future projects through lessons learned.
Post-occupancy evaluations can be an invaluable asset for engineers, designers and project teams alike. They can help to assess user needs, streamline the commissioning process, offer design knowledge and make sure that all regulations are met. On top of that, they serve as a great tool to help sharpen the skills and abilities of all involved parties.
POE is an important tool that project managers use to assess and measure the performance of a building in terms of occupant satisfaction. Through this system, they can effectively review the effectiveness of their work and make improvements accordingly.
POE – Key Stakeholder Interviews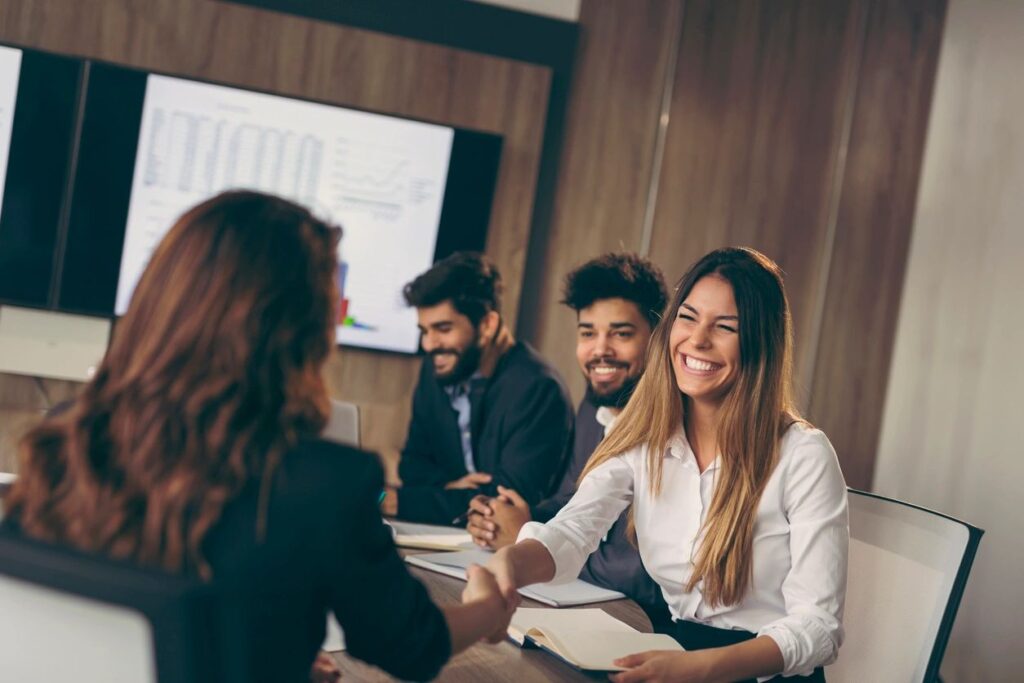 The Facilities Team will be tasked with overseeing all building-related functions and daily activities. Therefore, they have a unique perspective with the best overall understanding of the building's condition and maintenance activities.
The Facilities Team also serves as the main source of communication for any complaints originating from the building's tenants. Thus, making it a great starting point for gaining a deeper understanding of the problem.
Begin by gathering key stakeholders from the facilities department for a series of brainstorming meetings. Ultimately, this helps to gain the necessary knowledge for a more precise problem identification. The outcome can be helpful in pinpointing what needs to be done next.
POE – Site Observation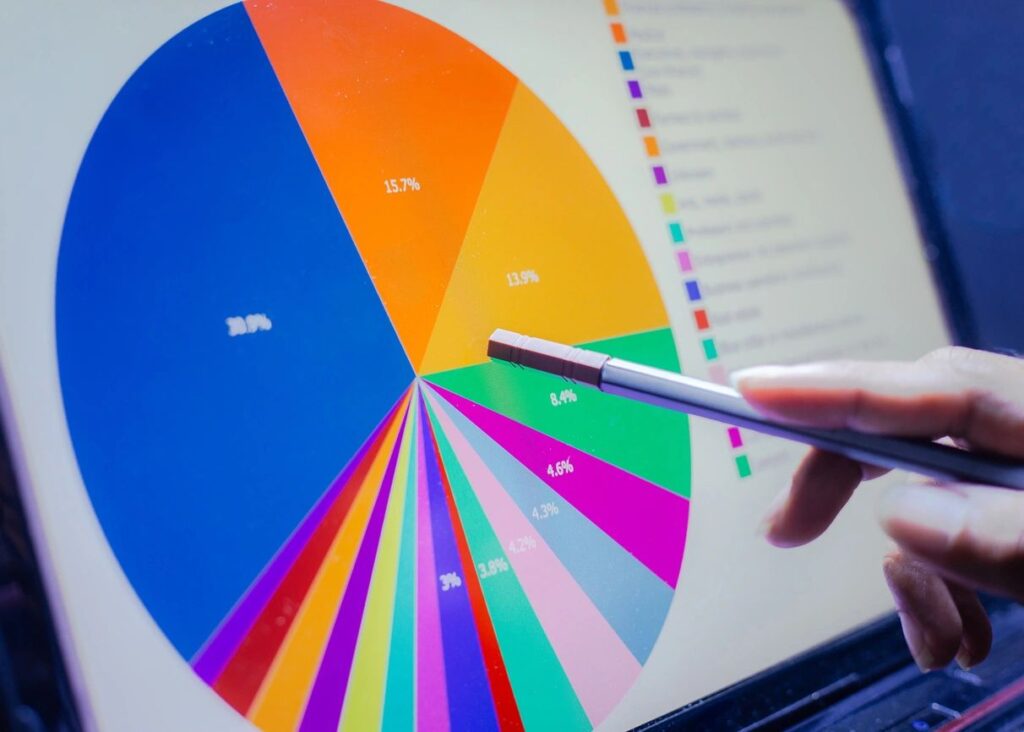 The facilities team of on-site technicians and specialists is a great asset when conducting an initial site observation assessment. In essence, these experts provide valuable guidance and insight into any issue, from the smallest technical problem to the most complex system setup.
Leverage their experience in the field and conduct a detailed site inspection. Taking the time to walk through the facility provides an in-depth understanding of exactly what needs to be done. Ultimately, making it easier to figure out an effective solution.
Furthermore, the on-site facilities team can also help you connect with maintenance contractors who have tackled or are dealing with the problem at hand. At this point, you should continue to gather as much information as possible.
POE – Data Collection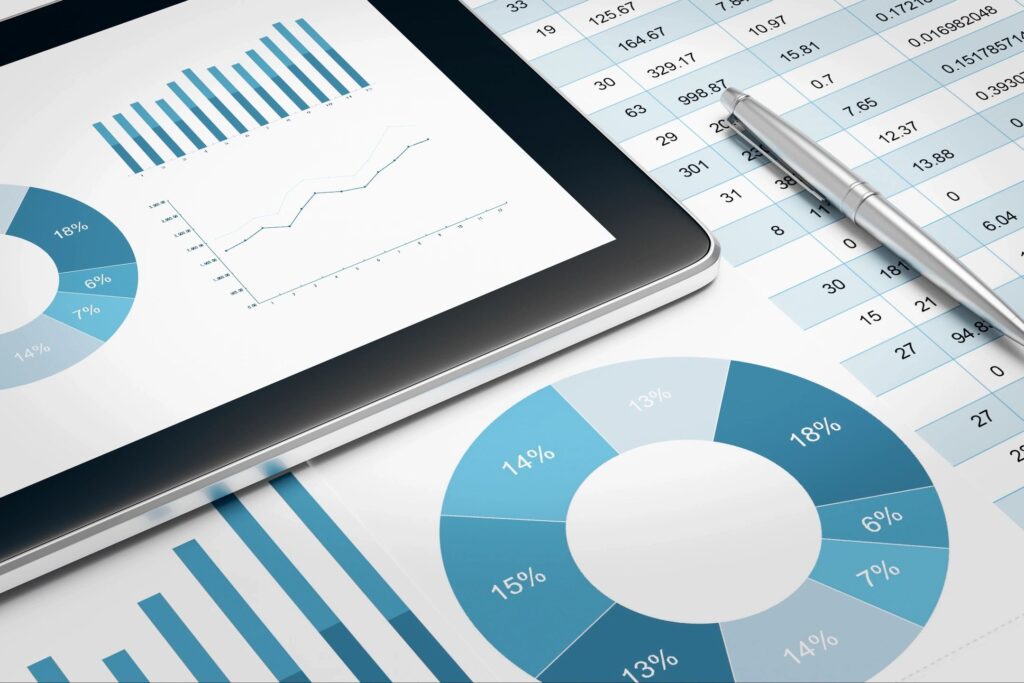 Data collection is an invaluable tool for modern technology. With the help of data collection, POE can gain deep insights into their occupants and building performance resulting in better decisions. It enables accuracy when trying to pinpoint problems. Additionally, it can identify trends and opportunities, and make predictions about the future. Finally, data collection is becoming increasingly important in providing highly effective solutions to any problem quickly and efficiently.
Collecting data for building energy analysis can be quite intense, and often involves significant resource capacity. Additionally, there is a high degree of risk to data integrity due to the complexity of the process. Before delving into the data, it is essential to consider the use case. Therefore, taking the time to understand the objective will allow the team to invest energy and resources where greatest results can be yielded. Establishing data needs and priorities should always be based on the KPIs. 
Smart buildings are equipped with state-of-the-art building control systems that guarantee efficient functionality. To explain, consider the listed operating systems below when determining data collection.
Some data collection points in buildings
Energy Management
HVAC and Light Controls Systems
Building Infrastructure
Parking, Smart Water Management and Elevator Systems
Security and Life Safety
Fire and Sprinkler, Access Control, Video Surveillance and Other Safety Systems
Additionally, the increasing 5G technology market and emergence of smart city projects will open more avenues to collect data, subsequently amplifying valuable insights.
POE – Review Work Order Tickets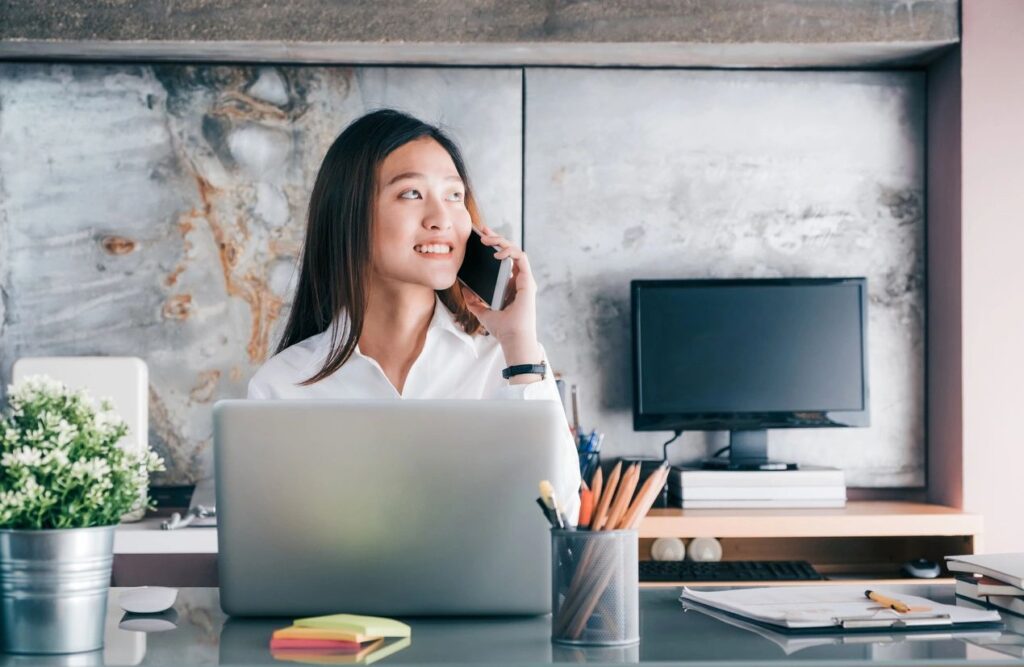 The ability to review and assess occupant work order tickets is essential for effective problem solving. Therefore, this offers the perfect opportunity to understand the issue at hand, identify potential solutions, and create an action plan for improvement.
If possible, select a portion of the occupants and host a meeting with them to understand the frustration from their perspective. It's essential to identify the root cause of any post-occupancy issues.
Simply resolving the technical ones may not be enough as there could be other factors at play that need to be addressed. Therefore, understanding the occupant perspective is key to finding a lasting solution.
Post Occupancy Evaluation – As Built Drawing Review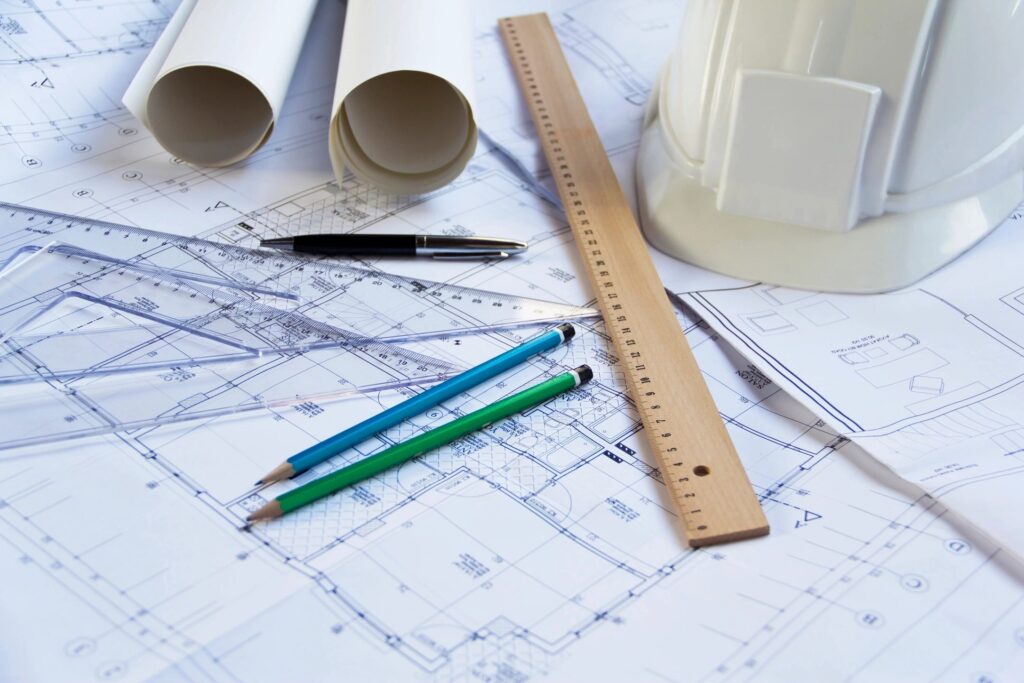 As-built drawings are critical for any construction project, and the post occupancy evaluation period is the perfect time to review them. What's more, as-built drawings provide an accurate representation of the finished product and can help identify where something went wrong.
Studying the drawings carefully can help bring forward potential solutions. In some cases, the drawings may not line up with what's on site. That's why it's important to review them thoroughly before taking any action.
Drawings can be helpful in many ways, but the reality on the ground may be drastically different than what they depict. If true, it is highly advised to engage architectural or engineering teams to create a revised set of accurate as-built drawings. This will be useful in the long run and provide valuable insights.
Post Occupancy Evaluation – A Technical Understanding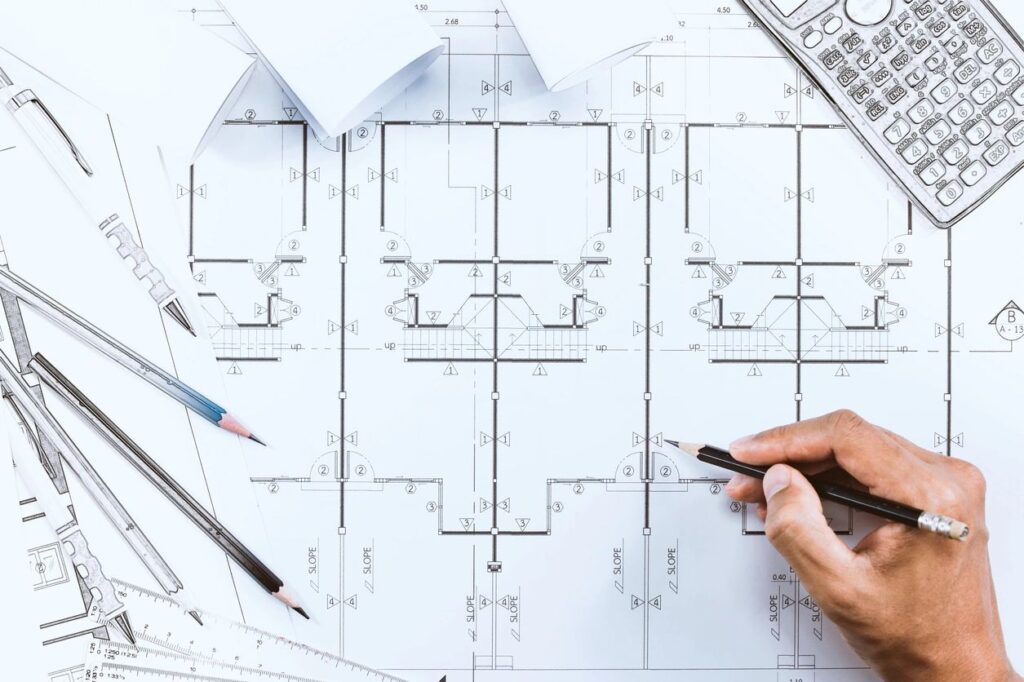 Understanding the technical aspects of a problem is essential to finding an effective solution. Having a solid grasp of how and why something works can help you better diagnose and troubleshoot issues.
Additionally, having a technical understanding of the problem allows you to make informed decisions when it comes to developing strategies or choosing technologies. With the right technical knowledge, you can ensure that your solutions are timely, cost-effective, and reliable.
To ensure a successful project, it is essential to review shop drawings and commissioning reports. By taking the time to read through these documents, one can gain a comprehensive understanding of the problem before proceeding forward. Doing so can result in a stronger solution, ultimately saving resources and time in the long run.
Assemble the right team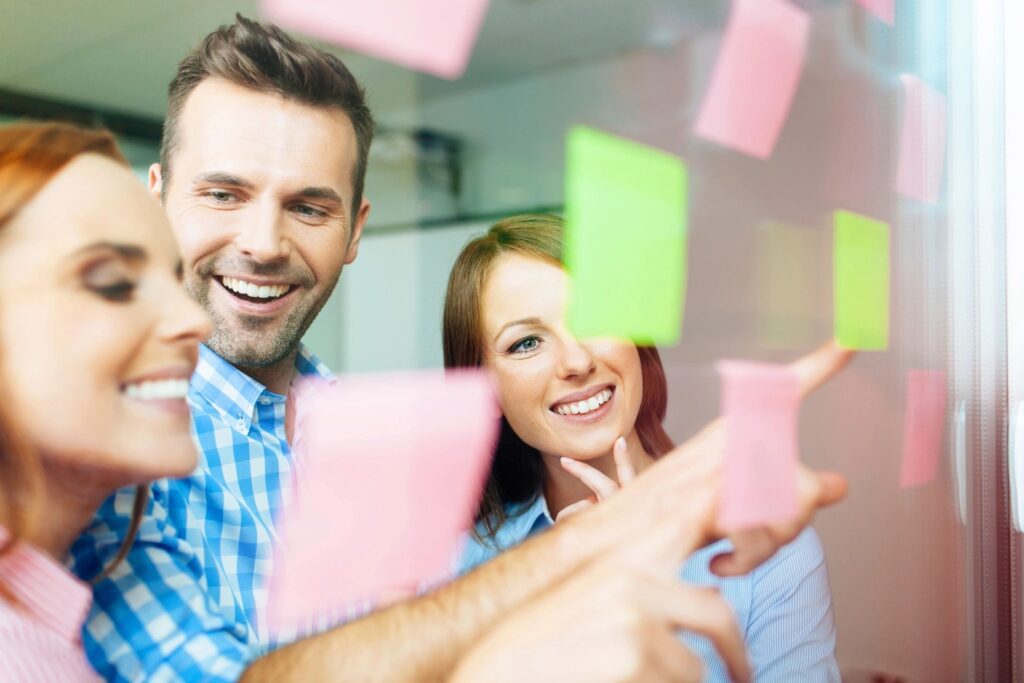 Making the right decisions when it comes to problem-solving requires a comprehensive understanding of the core issue. Knowing the crux of the matter allows you to make informed decisions and handpick the right team to tackle it.
Having a good understanding of the issue at hand is essential for successful project management. Identifying which professionals have the right experience and skills to contribute to the project's success is a key factor in achieving a positive outcome.
With clear insight into the problem, you can ensure that only those with the necessary expertise and abilities are involved in the project, leading to better results.
Conclusion
As a project manager, you may be contacted to conduct a Post-Occupancy Evaluation (POE). One of the most difficult tasks is to properly understand an issue, collect relevant data and then assemble the appropriate team for further discussion and successful resolution of the problem.
POE evaluations of the energy efficiency, comfort level, and other important characteristics of the building provide great insight into its impact on occupant's experience. So, by collecting data from various sources and combining it with other findings, you can quickly identify areas for improvement that can lead to increased occupant satisfaction. Resulting in valuable knowledge that can create a better working environment.
Koncept has a wide-ranging background in conducting Post-Occupancy Evaluations (POEs). Above all, Koncept can help to evaluate building performance and occupant satisfaction by providing a systematic project management approach. Ultimately, the goal is to increase performance levels and customer satisfaction.